What do Gareth Emery, Bassjackers, Claptone, Diplo, and Mark Knight have in common? Yes, they're insanely talented producers and DJs, but they will also ALL be performing at this year's Heineken Escapade in Ottawa on June 25-26 among other talented musicians.
If you're getting excited about festival season, you should probably kick it off right with this insane lineup. Going strong for more than 6 years, this exciting event always leaves it's attendees wanting more and ready to book for next year the second they leave.
Though you probably don't need any more reason to grab your tickets after seeing what they have in store, we're about to give you a big one: Montreal's Drysdale Group & Brahm Mauer Bar Services has taken over the VIP section with legendary special guest host Tongue from the likes of Montreal's own Ecole Privee and Joverse and they are ready to knock what you thought you knew about VIP out of the park.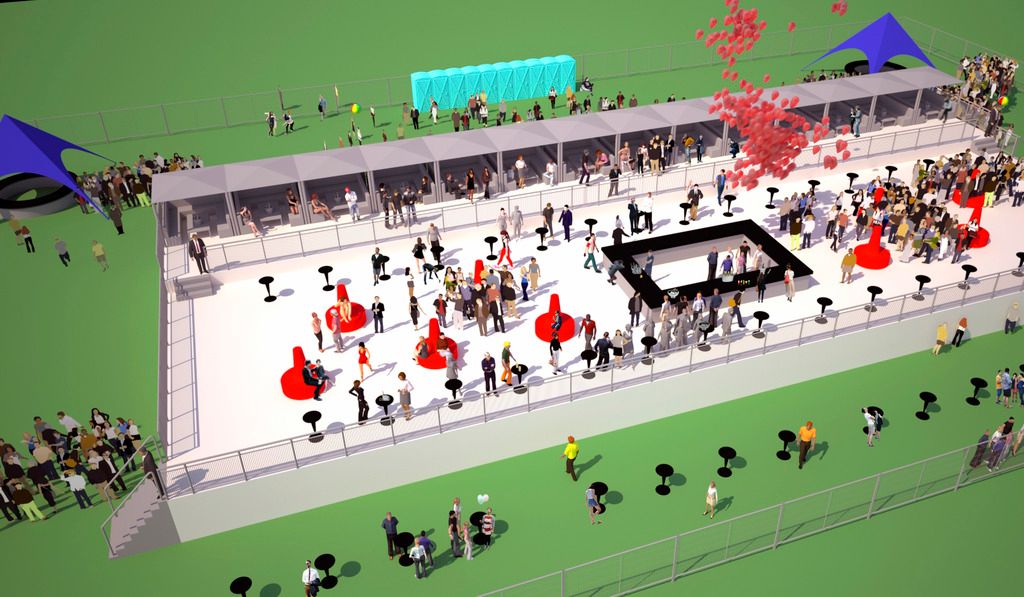 Photo cred: The Drysdale Group
So here's the thing: events love to tote around the word VIP, but no one really knows what exactly the VIP experience entails. Unfortunately, "VIP" often scares people away because of a massive and unreasonable price tag, stuffy old rich folks, and the idea that it's a place in which you just don't belong. Well, The Drysdale Group seeks to take back VIP and put it in the hands of those people who just want to have a great time and enjoy events to the fullest (without destroying their bank accounts).
They are offering 10 different VIP packages, from the SENSE 1-day package all the way up to the all-inclusive MEMORIES 2-day package, each offering different perks such as bottles, after parties, festival credit, private bars, in & out privileges, food service, and more.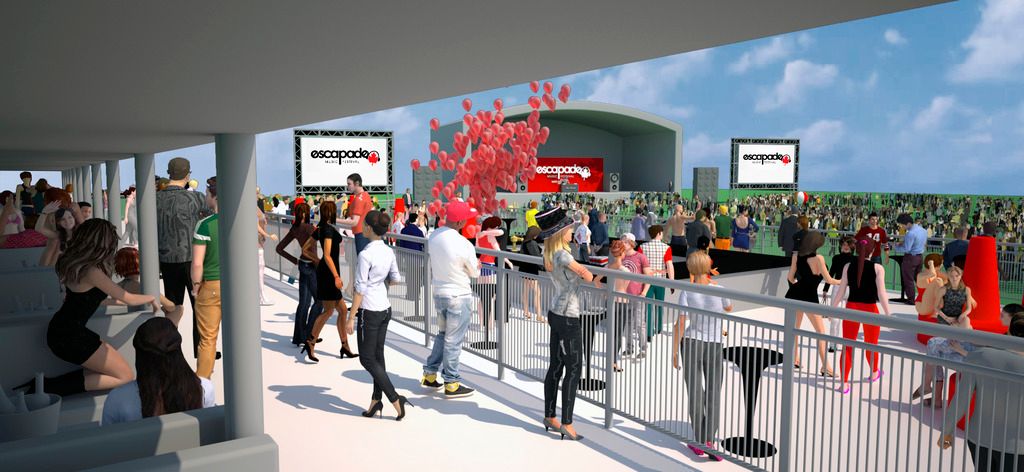 Photo cred: The Drysdale Group
Montreal has recently been voted one of Canada's capitals for food and beverage, and people from all over the world come to the city to enjoy the nightlife and the dining experience. With this in mind, The Drysdale Group has collaborated with some of Montreal's finest establishments to bring the city's best offerings to Ottawa for the event. They are a non-asset based company, meaning they themselves do not have a restaurant or a club, therefore they are not competing with any vendors. Rather they are seeking to showcase the best of the Montreal industry.
This year's VIP section will be presented in partnership with: Pinokio, Cheeburger Cheeburger, Mr Pretzels, Kono Pizza , Beachclub, VIP by Drysdale Group, Ben & Boule Trading and, of course, Heineken. So let's just say you will NOT be hungry or thirsty with these star players around.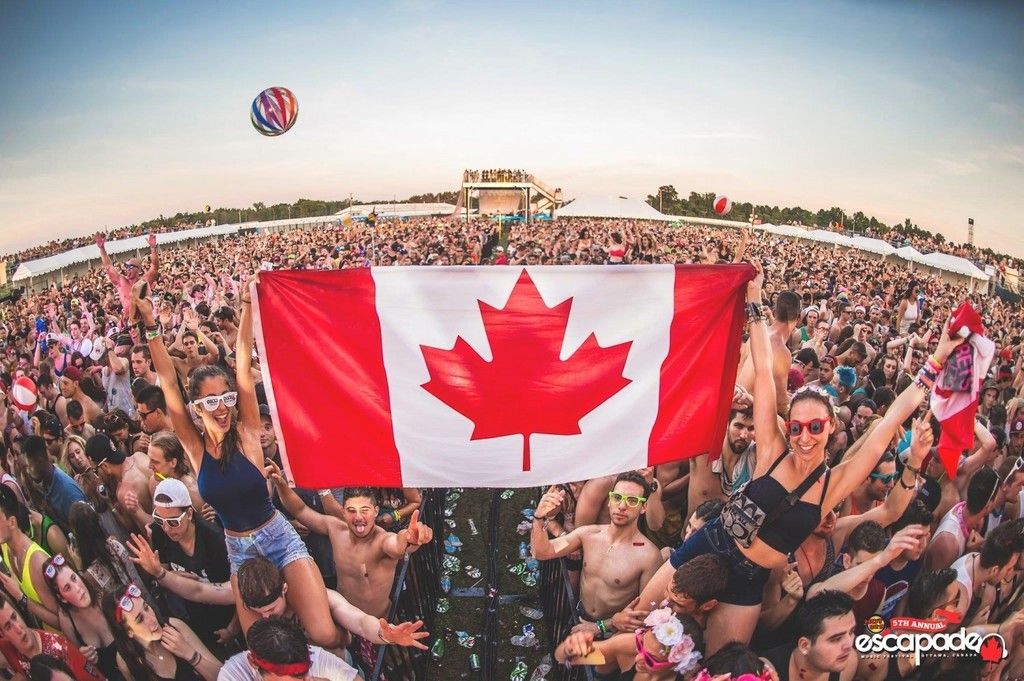 Photo cred: wavo.me
So here's what you can expect from a VIP by Drysdale Group experience: the perfect fusion between classy and casual, top notch food and drink, outstanding views of the main stage, awesome people from all over the map, zero moshing (no elbows in the face as you try to get a decent view of the show), no added expense for food or drink, and basically the best aspects of festival culture rolled into one awesome experience! This is one of the most realistically priced VIP experiences I have yet to lay eyes on, but don't get me wrong, if you're feeling spendy you can elevate your experience with the MEMORIES package and feel like a serious celebrity.
VIP isn't just for a certain section of individuals anymore. It's for anyone! You get to choose your experience, and you simply can't go wrong. Trust me, The Drysdale Group are party gurus. You won't be disappointed. In fact, you'll probably talk about it straight through next year!
Get your tickets here: escapademf.com